FDA Approved Uses
Before getting into the various uses of CBD and all the health benefits of CBD Hemp Oil, it is important to explain the difference between FDA approved indications (or uses) and unapproved indications. FDA approved indications are medical uses that are accepted by the FDA. For this to happen, there are multiple phases of testing that drugs must complete before being approved. First, drugs go through pre-clinical trials in animals or cell cultures to determine if it may work in humans. Next, they go through Phase 1 which is done in a small group of healthy people to determine safety and dosages. Then, it goes through Phase 2 testing in a larger group of people with the disease they want to treat to test for efficacy and possible side effects. This is followed by Phase 3 testing in an even larger group of people with the disease to test for efficacy again and monitor any side effects. Phase 3 testing usually lasts longer than the other phases to help gather more long-term data. When it passes all these phases to prove safety and efficacy, the drug gets approved by the FDA and goes on to Phase 4 testing. This is monitoring that is done by health care professionals. If patients have side effects or reactions to drugs, health care professionals can report these to programs like MedWatch. If drugs get too many complaints, they can be taken off the market. As for unapproved indications, these are reasons why people take drugs even if it is not the official use for them.
As of right now, there are a limited number of FDA approved uses of CBD. The most famous use is for epilepsy or seizures. Epidiolex is the first drug containing a purified drug substance from marijuana plants that obtained FDA approval. It is approved for treatment of seizures in people two years of age and older. More specifically, it is for two rare and severe forms of seizures known as Lennox-Gastaut syndrome and Dravet syndrome.
Internationally Approved Uses
Although Sativex , a drug with THC and CBD, is not approved in the USA, it is approved in the UK, Europe, Canada, Australia, New Zealand, Israel, and Latin America. Sativex is used for symptoms of multiple sclerosis (MS). It is indicated for adult patients with moderate to severe spasticity who have not responded to other anti-spasmodic medications. According to a World Health Organization report from June 2018, there are other official uses being investigated. Arvisol is being studied in the Netherlands in Phase 1 trials for treatment of various neurological disorders including schizophrenia and epilepsy.  There is also a gel form (ZYN002 by Zynerba Pharmaceuticals) being tested as a transdermal gel to treat Fragile X and other developmental epilepsy related syndromes. This product is currently in Phase 2 trials. Insys Pharma has a Phase 2 pure CBD oil to treat childhood absence seizures, and also a Phase 3 trial for infantile spasm-like seizures.  Phytotech Therapies has put pure CBD in a gelatin matrix and significantly increased bioavailability.

Other Possible Uses
Many people take CBD to help with other health issues besides seizures. However, it is important to note that these uses have not been studied to the extent that seizures have been. The data behind them are mostly preclinical data, specific case studies, or small groups of people. It is also hard to extrapolate this data to the general population because a lot of evidence is from special populations of people, such as children, elderly patients, or immunocompromised patients (meaning they have a disease that affects their immune system such as cancer). There is also a lack of long-term data, meaning that we do not know the effects of CBD when taking it for a while. Therefore, we cannot say that CBD will treat any of these conditions. With that being said, there is a lot of promising and exciting data for possible uses.
People may be taking CBD to help with a variety of conditions:
Editor choice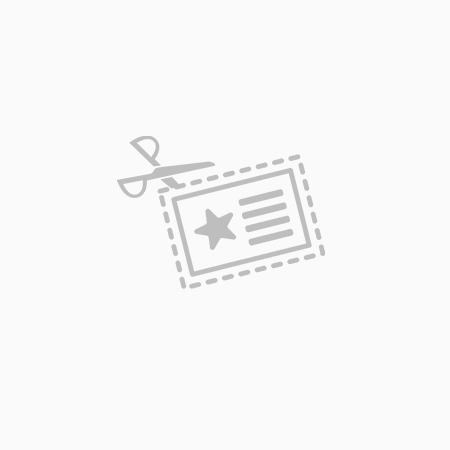 Editor choice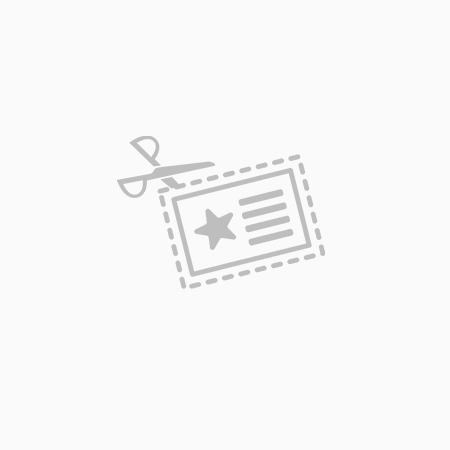 - 14%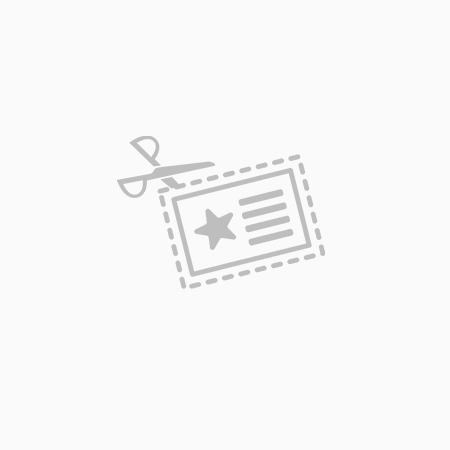 Preventative Health
Other people may just take CBD as a preventive health supplement, meaning that it can help reduce the risks of getting diseases in the future. It has been shown back in the 90's that CBD has more antioxidant activity than traditional antioxidants like vitamin C and vitamin E. Antioxidants decrease the number of free radicals in the body that can cause damage.
One interesting perspective on CBD is the idea that it is involved with epigenetics. Epigenetics means outside (epi) the genome (genetics). Basically, it is the idea that you can "turn on or turn off" certain genes in the body. Epigenetic changes can be caused by the environment, stress, diet, or even drugs and supplements. There are also drugs that treat cancer which utilize epigenetics to help fight off the cancer. This is a hot topic for preventative health because many believe that by changing your diet and incorporating exercise and meditation into your daily routine you can use epigenetics to your advantage (i.e. turning off bad genes and turning on good genes). This can also include taking supplements such as folate or betaine. It turns out that CBD may have some epigenetic effects as well.
CBD Oil Benefits for Skin
According to a study from 2013, CBD can turn off certain genes that deal with skin cell growth. This means it could be used to help with skin diseases. Another study from 2017 showed that CBD has some epigenetic effects in the nucleus accumbens part of the brain. This means that it could possibly have effects on the reward pathway of the brain leading to potential uses for addiction.

Final Thoughts
All in all, the data behind CBD is promising and may offer additional help for certain health issues. However, you should always do your research and talk with health care professionals before starting any new medications or supplements.
References
https://www.fda.gov/forpatients/approvals/drugs/ucm405622.htm
https://www.fda.gov/newsevents/newsroom/pressannouncements/ucm611046.htm
                  http://www.who.int/medicines/access/controlled-substances/CannabidiolCriticalReview.pdf
https://www.ncbi.nlm.nih.gov/pmc/articles/PMC4604171/#CR98
https://www.ncbi.nlm.nih.gov/pmc/articles/PMC4604178/
https://www.ncbi.nlm.nih.gov/pubmed/28967368
https://www.ncbi.nlm.nih.gov/pubmed/25024347
                  https://www.ncbi.nlm.nih.gov/pmc/articles/PMC3110547/
                  https://www.ncbi.nlm.nih.gov/pmc/articles/PMC3316151/
                  https://www.ncbi.nlm.nih.gov/pmc/articles/PMC5852356/
http://n.neurology.org/content/90/15_Supplement/P3.318
https://link.springer.com/article/10.1007%2Fs11920-017-0775-9
https://www.ncbi.nlm.nih.gov/pubmed/16698671
https://www.ncbi.nlm.nih.gov/pmc/articles/PMC4151231/
                  https://onlinelibrary.wiley.com/doi/full/10.1002/jbmr.2513
                  https://www.ean.org/amsterdam2017/fileadmin/user_upload/E-EAN_2017_-_Cannabinoids_in_migraine_-_FINAL.pdf
                  https://www.ncbi.nlm.nih.gov/pubmed/9653176/
                  https://www.ncbi.nlm.nih.gov/pmc/articles/PMC3791996/
                  https://www.ncbi.nlm.nih.gov/pubmed/28043732
Dr. Irene Zollars is a Licensed Pharmacist in multiple states with a PharmD/MBA specializing in Pharmacogenomics and Pharmacy Education. She graduated with the highest honors and was president of the Rho Chi Pharmacy Honor Society. Her career endeavors include: Healthcare Authority Content Writer, Quality and Regulatory Affairs, Business Consultant, Social Media Moderator, and MTM Pharmacist. Irene is in the process of publishing a journal article over Mindfulness Meditation in the field of Pharmacy and Nursing as a first author in this study. She has also created and presented Continuing Education Units (CEU) in the field of Pharmacy. Irene's virtuosity has enabled her to become a talented writer with numerous prestigious honors, distinguished awards and remarkable achievements in her expansive education.
Latest posts by Dr. Irene Zollars (Pharm D/MBA) (see all)
Summary
Article Name
Health Benefits of CBD Hemp Oil
Description
The many Health Benefits of CBD Hemp Oil and how it may help you find relief to common ailments which you have been suffering from.
Author
Publisher Name
Publisher Logo