Hemp and the Farm Bill
By Dr. Irene Zollars PharmD, MBA
There is exciting news for the Hemp and CBD markets with the President signing the 2018 Farm Bill hemp and hemp derived products are now LEGAL at the Federal level!
A Growing Industry
The business of hemp is a continuously growing industry. Hemp commonly refers to cannabis strains grown for legal, industrial use. In 2018, the sale of legal hemp products reached $1 billion in the United States alone. Thanks to the 2018 Farm Bill, hemp cultivation will be legal in all fifty states starting January 1, 2019 and covering 48,931 acres of land. Additionally, in 2018 2,832 licenses were issued to grow hemp and 43 United States universities conducted hemp-related research. This has greatly increased from 2017. Just last year, $820 million worth of legal hemp products were sold in the United States. Hemp was grown in 19 states, covering 25,713 acres, and states issued 1,456 licenses to grow hemp. Also, 32 United States universities conducted hemp-related research. This shows how interest in the hemp industry has increased within only twelve months.
Why is Hemp So Popular?
Hemp can be found in a variety of products from food and textiles to medical supplements. These include food and food products, textiles and clothing, health supplements, industrial applications, and personal care products.
There are also many health benefits associated with consuming hemp. Hemp seeds are a natural source of complete protein. They also offer healthy fats, essential fatty acids, vitamin E, and minerals. Hemp contains soluble and insoluble fiber which promote digestive health. Omega-3 and omega-6 fatty acids are thought to improve skin and may relieve eczema. It also contains arginine, an amino acid, and gamma-linolenic acid (GLA), a type of omega-6 fatty acid, which may reduce the risk of heart disease. GLA may also reduce symptoms of PMS and menopause.
Hemp can additionally be used to make cannabidiol, aka CBD. CBD is a non-psychoactive compound derived from hemp plants or marijuana plants. It is thought to have numerous potential health benefits. CBD may reduce acne, cravings, inflammation, chronic pain, insomnia, and anxiety.
See our "Health Benefits of CBD Oils" article for more information on this topic. Also, here's a full guide to CBD Oils.
Legal Challenges
The history of hemp dates back all the way to the 1600's. Back then, growing hemp was encouraged for use in rope, sails, and clothing. Hemp was considered legal tender in Pennsylvania, Virginia, and Maryland. In 1619, the Virginia Assembly passed a law requiring every farmer to grow hemp.
In the 1800's, marijuana became a common ingredient in over the counter (OTC) medicines. Then, in the 1900's, recreational marijuana use grew across the United States. By 1931, 29 states had outlawed the "Marijuana menace". In 1937, the Marijuana Tax Act banned hemp and marijuana cultivation. During the 1940's, a "Hemp for Victory" program encouraged farmers to grow hemp to supply rope, parachutes, and other necessities for World War II.
Since then, legal issues with hemp have continued. Seed certification became an issue because long-term prohibition made it difficult to find viable seeds and the available seeds may not have been legal (i.e. having less than 0.3% THC). Also, as a controlled substance, seeds could not cross state lines. Therefore, some states certified seeds with low THC content to help growers out. There was also the issue of decriminalization and legalization. With hemp being legally defined as a narcotic, growers were put at risk. Therefore, growers may have had to register with the DEA and some states provided an affirmative defense for registered growers.
Now, the 2018 Farm Bill legalizes industrial hemp production nationwide. It also authorizes legal hemp cultivation and makes hemp an agricultural product eligible for protections and support from the federal level. The Farm Bill also licenses hemp growing for commercial use and authorizes research or pilot programs by universities or state agencies. It is expected that by 2021 legal cannabis will be a $40 billion industry in the United States.
What Does the Farm Bill Mean for Hemp?
The Farm Bill was just recently passed by the Senate and the House. Now, the 2018 Farm Bill will move onto the White House and wait for President Trump to sign it before it is officially a law. The Farm Bill gets updated and passed every few years to set the nation's policies for food and farming. It will cost $867 billion over ten years and expands safety-net programs for crop producers and dairy farmers. The Farm Bill exists to help United States farmers compete in a changing global market.
So how does this relate to hemp? The 2018 version of the Farm Bill legalizes hemp production nationwide. By doing so, it offers improved crop insurance for hemp plants, quadruples investments for organic research, and promotes agricultural exports. Senate Majority Leader McConnell invested in the 2018 Farm Bill, which will remove industrial hemp from the federal government's list of controlled substances. This allows to the hemp industry to expand. Hemp is relatively easy to grow and can be more profitable to grow than many key crops. Legal hemp cultivation has been forecasted to be a $20 billion industry by 2020.
The 2018 Farm Bill is all but signed and makes way for the legitimacy of the industrial hemp and CBD markets. Previously in the Agricultural Act of 2014 (the previous Farm Bill), it allowed for the cultivation of industrialized hemp and defined it as the Cannabis sativa L. plant with any THC content of less than 0.3% by dry weight. This, on top of other legal maneuverings, allowed for the large bulk of the bulk of the CBD oil market the United States. With the upcoming signing of the 2018 Farm Bill, it is just the beginning.
From the Farm Bill text released:
SEC. 10113. HEMP PRODUCTION.
The Agricultural Marketing Act of 1946 (7 U.S.C. 1621 et seq.) is amended by adding at the end the following:
''Subtitle G—Hemp Production
''SEC. 297A. DEFINITIONS.
''In this subtitle:''(1) H 
The term 'hemp' means the plant Cannabis sativa L. and any part of that plant, including the seeds there of and all derivatives, extracts, cannabinoids, isomers, acids, salts, and salts of isomers, whether growing or not, with a delta-9 tetrahydrocannabinol concentration of not more than 0.3 percent on a dry weight basis.
This is the basis for full legalization of production of hemp, and CBD related products with less than 0.3% THC.
The particulars of the 2018 Farm Bill allow for more than just the impact on cannabis alone, but when it comes to the CBD market there are many opportunities that abound. It allows for growers to register with the state. Combine this with the FDA recommendation about the Schedule 5 nature of CBD, this allows pharmacies to sell the product without regard of a prescription in most states.
Editor choice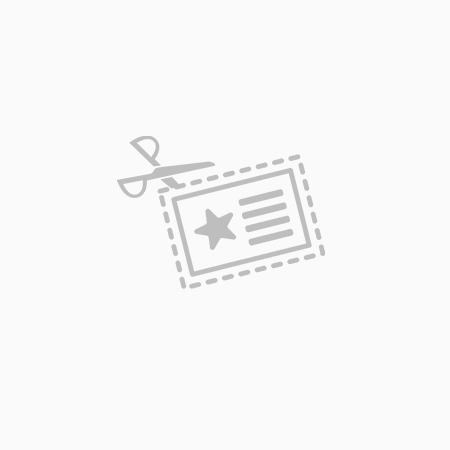 Best seller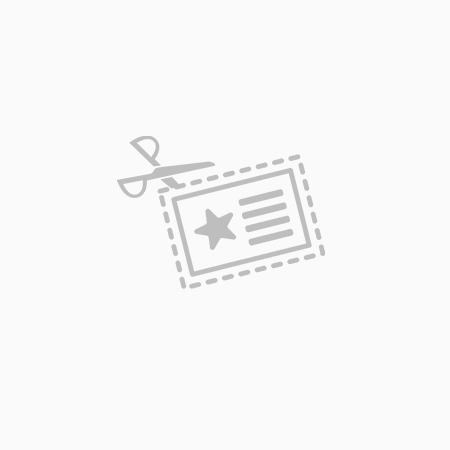 - 8%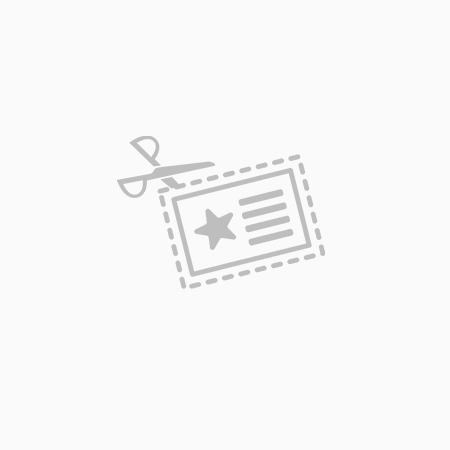 The Future of Hemp
It turns out hemp might have additional uses than the ones mentioned above. As legalization of hemp cultivation rushes forward, industries are looking for new applications for this versatile crop.
Examples include:
Final Thoughts
The passing of the 2018 Farm Bill will do wonders for the hemp industry. Hemp is serious business – from CBD to supercapacitors. Legal hemp can help to make us healthier and the world greener.
References:
Dr. Irene Zollars is a Licensed Pharmacist in multiple states with a PharmD/MBA specializing in Pharmacogenomics and Pharmacy Education. She graduated with the highest honors and was president of the Rho Chi Pharmacy Honor Society. Her career endeavors include: Healthcare Authority Content Writer, Quality and Regulatory Affairs, Business Consultant, Social Media Moderator, and MTM Pharmacist. Irene is in the process of publishing a journal article over Mindfulness Meditation in the field of Pharmacy and Nursing as a first author in this study. She has also created and presented Continuing Education Units (CEU) in the field of Pharmacy. Irene's virtuosity has enabled her to become a talented writer with numerous prestigious honors, distinguished awards and remarkable achievements in her expansive education.
Latest posts by Dr. Irene Zollars (Pharm D/MBA) (see all)